Take your anti-aging skin routine to the next level with Obagi360 Retinol face treatment.
Minimally-irritating, high-concentration retinol formula minimizes the appearance of fine lines and wrinkles, improving complexion, and smoothing the appearance of uneven skin texture for clearer-looking skin with minimal irritation.
Key Ingredients:
Entrapped Retinol, Shea Butter, Ubiquinone (Coenzyme Q10), Dipotassium Glycyrrhizate (Licorice Extract), Jojoba Oil, and an Extract Blend of Chamomile, Calendula, St. John's Wort, Mallow Flower, Sage Leaf and Elderberry Flower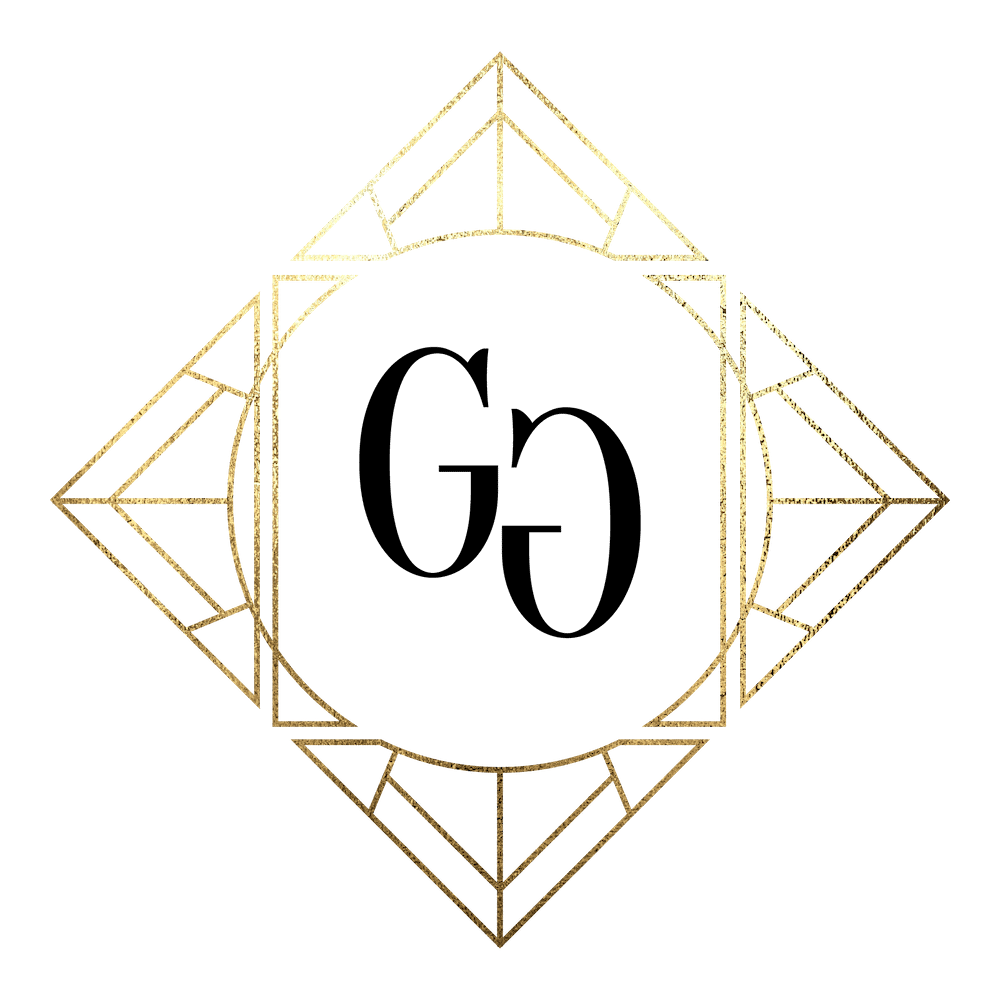 If you are an experienced retinol user, update your routine and use this high-concentration formula for smoother and more youthful skin.
Once you've incorporated retinol into your routine, you can increase the strength of your product to provide you with even better results. Obagi360 Retinol 1.0 Cream contains a higher concentration of retinol, a proven anti-aging ingredient that encourages skin renewal. This ingredient helps fade fine lines and wrinkles, as well as dark spots, scars and discoloration. The formula contains an entrapped form of retinol that is released over time to prevent irritation caused by many traditional retinol products. Adding this product to your routine will refine the texture of your complexion without causing redness or flaking.
Refines a rough skin texture and uneven tone
Time-released retinol causes minimal irritation
Fades signs of aging such as fine lines, wrinkles and dark spots