Anti-Aging Med Spa
Offering Botox, Fillers, Microneedling & Advanced Anti-Aging Solutions in Panama City and across the Florida Emerald Coast.
Glam + Glo Medical Aesthetics Lounge
Offering non-surgical anti-aging treatments, medical grade skincare, and high-end injectable services in the comfort of our office, at a salon, or spa near you.
At Glam + Glo, we offer cutting-edge, advanced beauty services, injectables, and medical grade skincare. Nurse practitioner and lead injector Ashley McShurley specializes in lip augmentation and enhancement, facial contouring, botox, and microneedling. We strive for preventative and restorative anti-aging treatments with natural results, and to educate and empower clients to look and feel both beautiful and youthful.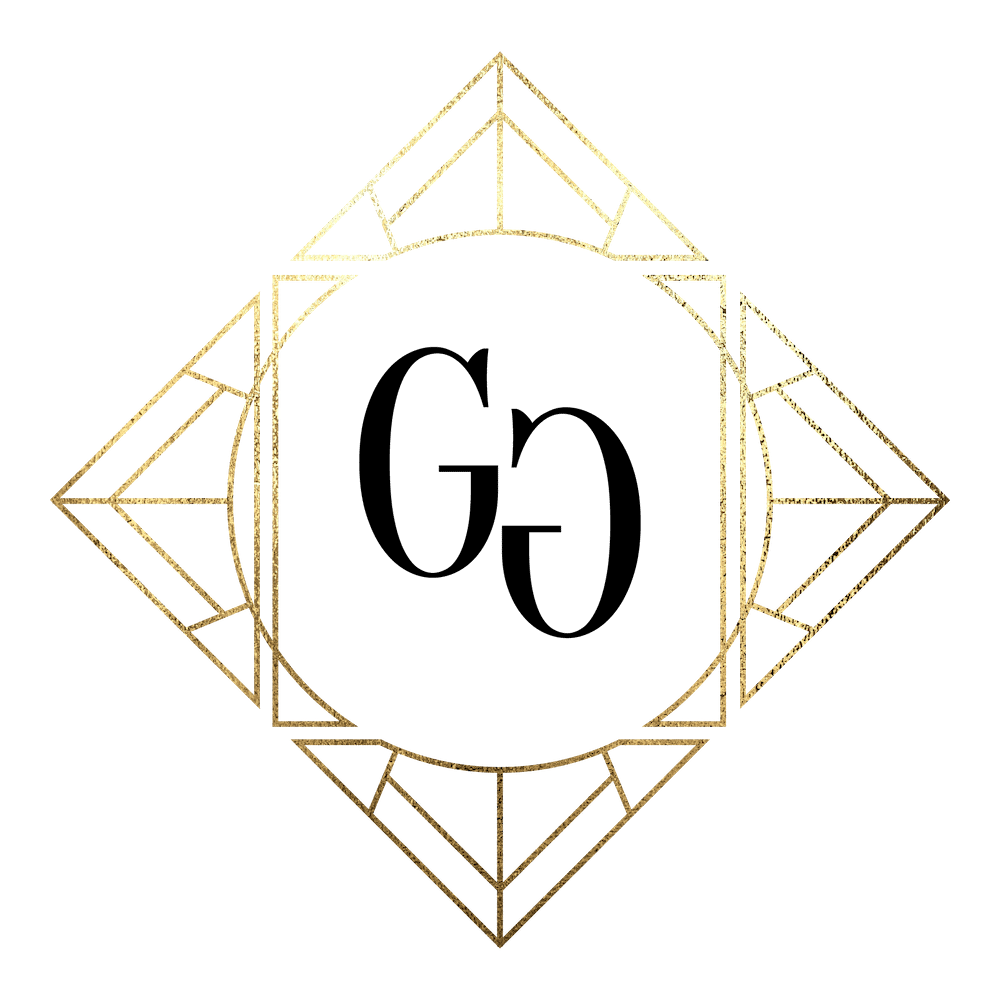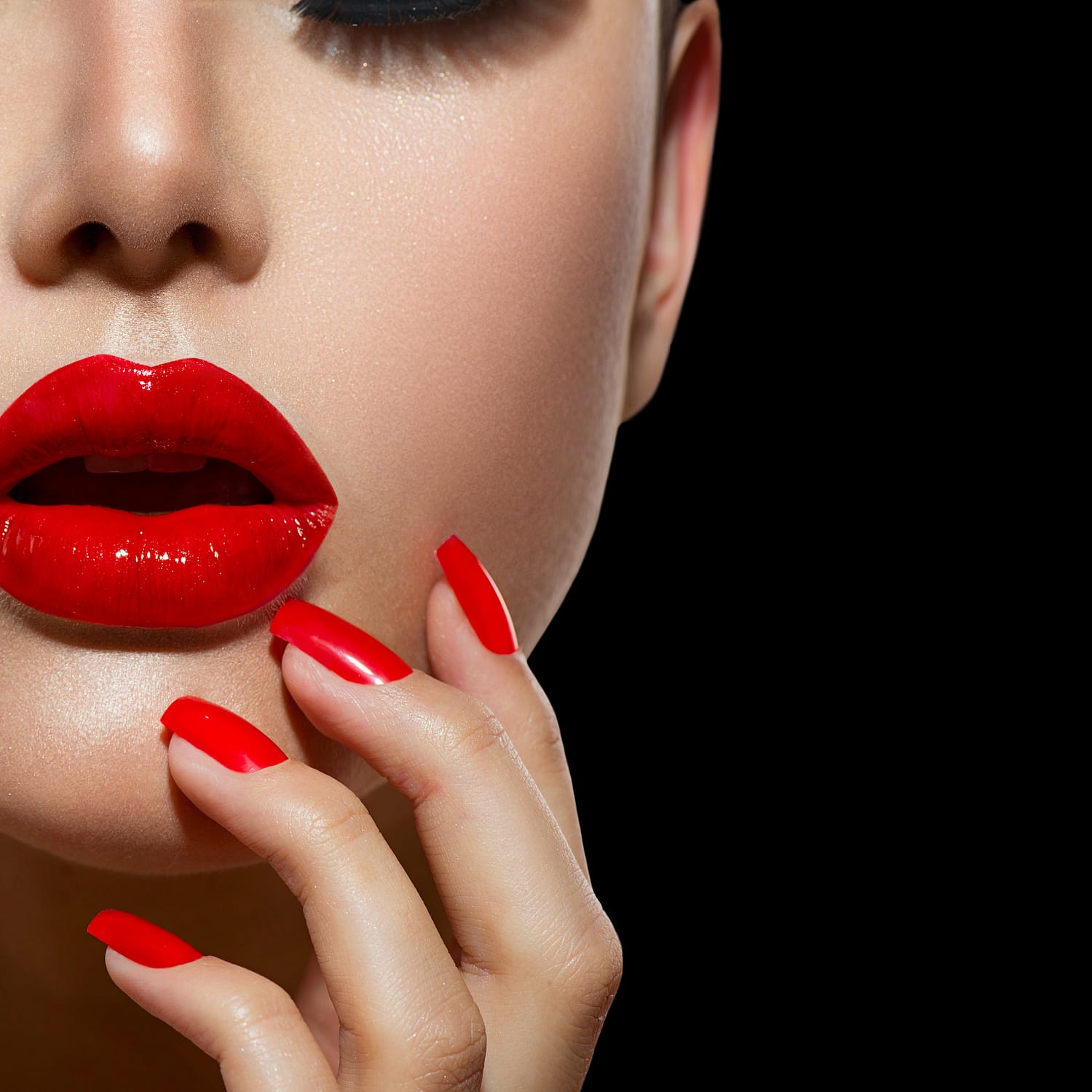 Botox, xeomin + dysport
Neuromodulators, like Botox. Xeomin, and Dysport provide an array of benefits, including smoothing and eliminating the appearance of visible lines and wrinkles and preventing new ones from forming.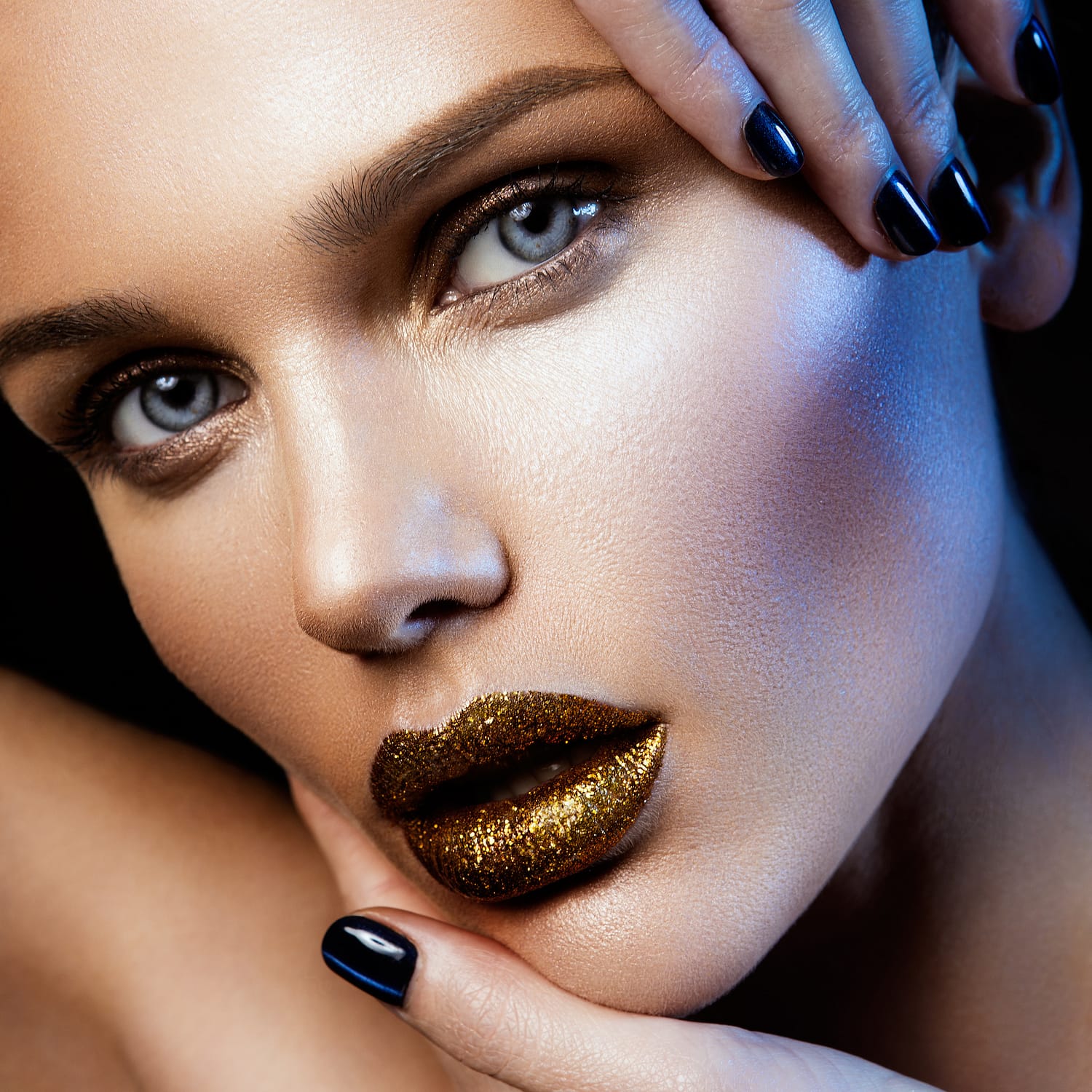 Fillers
We carry a variety of dermal fillers to meet all your beauty needs. Get instant fullness and correction of treated areas by adding back volume and structure to the face without going under the knife.
Chemical Peels
Chemical peels are a great way to rejuvenate the skin and improve your overall skin health. Our VI Peel is different from most peels because it is a high quality chemical peel that is safe for all skin types and tones.
Facial Contouring
Perfect your profile and give your make-up pallet a rest with advanced, non-surgical facial contouring options. Using dermal fillers and/or a combination of neuromodulators, we can quickly change many aspects of the face.
Body Contouring w/ Kybella
Permanently remove unwanted fat with Kybella treatments. Once the fat is gone, it's gone for good! Kybella is a great way to get rid of stubborn areas of fat on the face and the body.
Microneedling + Aquagold
Medical grade microneedling, also known as collagen induction therapy, helps to smooth out and perfect the skin, producing new collagen, elastin, and other healing factors.
Dermaplaning
Dermaplaning technique is used to eliminate dead skin and fine vellus hair from the face and jawline. The treatment allows for smoother more glowing skin.
Cosmetic Thread Lifts
Lift and tighten everywhere with little to no downtime! Les Encres Cosmetic Threads are an exciting new addition to the tool box at Glam + Glo Medical Aesthetics Lounge…
Ready for the Glam + Glo up to begin?
What sets Aquagold apart from other skin treatments? Let us count the ways... We guarantee you'll be swooning for this hydrated glow by the end of...
"Ashley is so knowledgeable!"
"She makes you feel comfortable asking about different applications or procedures and whether they would be a fit for you or not. She is suggestive without being pushy which also makes me feel comfortable enough to keep coming back to her!"
– A. Wong