Cutting-edge, non-surgical anti-aging treatments performed by our master practitioner…
Glam + Glo offers a variety of neuromodulators and dermal fillers paired with our expert skills to assist in the prevention of aging and restoration of youth.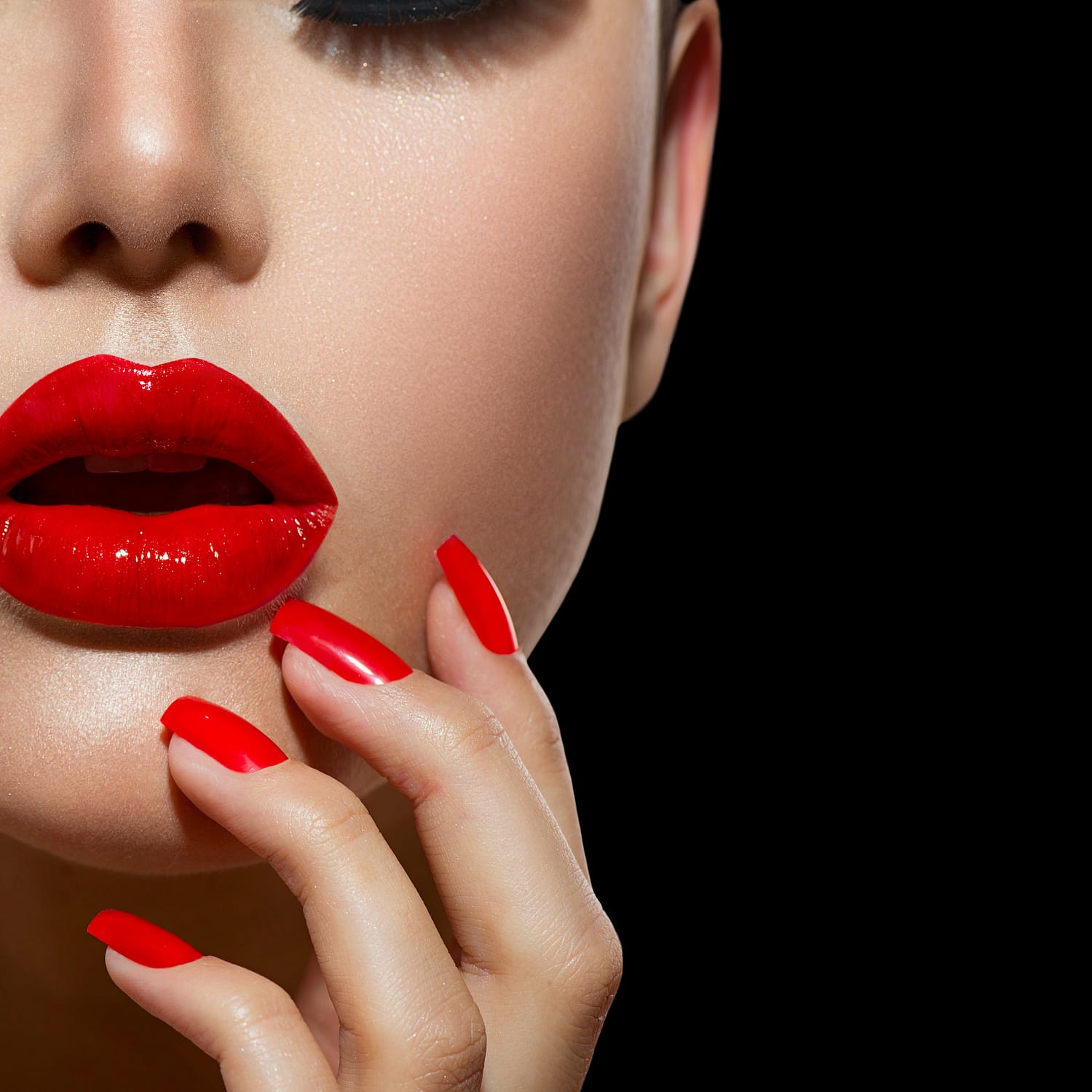 Botox, Xeomin + Dysport
Neuromodulators, like Botox/ Xeomin/ Dysport provide an array of benefits!
Smoothes and can eliminate the appearance of visible lines and wrinkles
Prevents new lines and wrinkles from forming
Produces quick results
No surgery nor recovery time needed
Is FDA–approved, safe and effective
Rarely causes discomfort or side effects
Is quick and convenient! Erase lines on your lunch break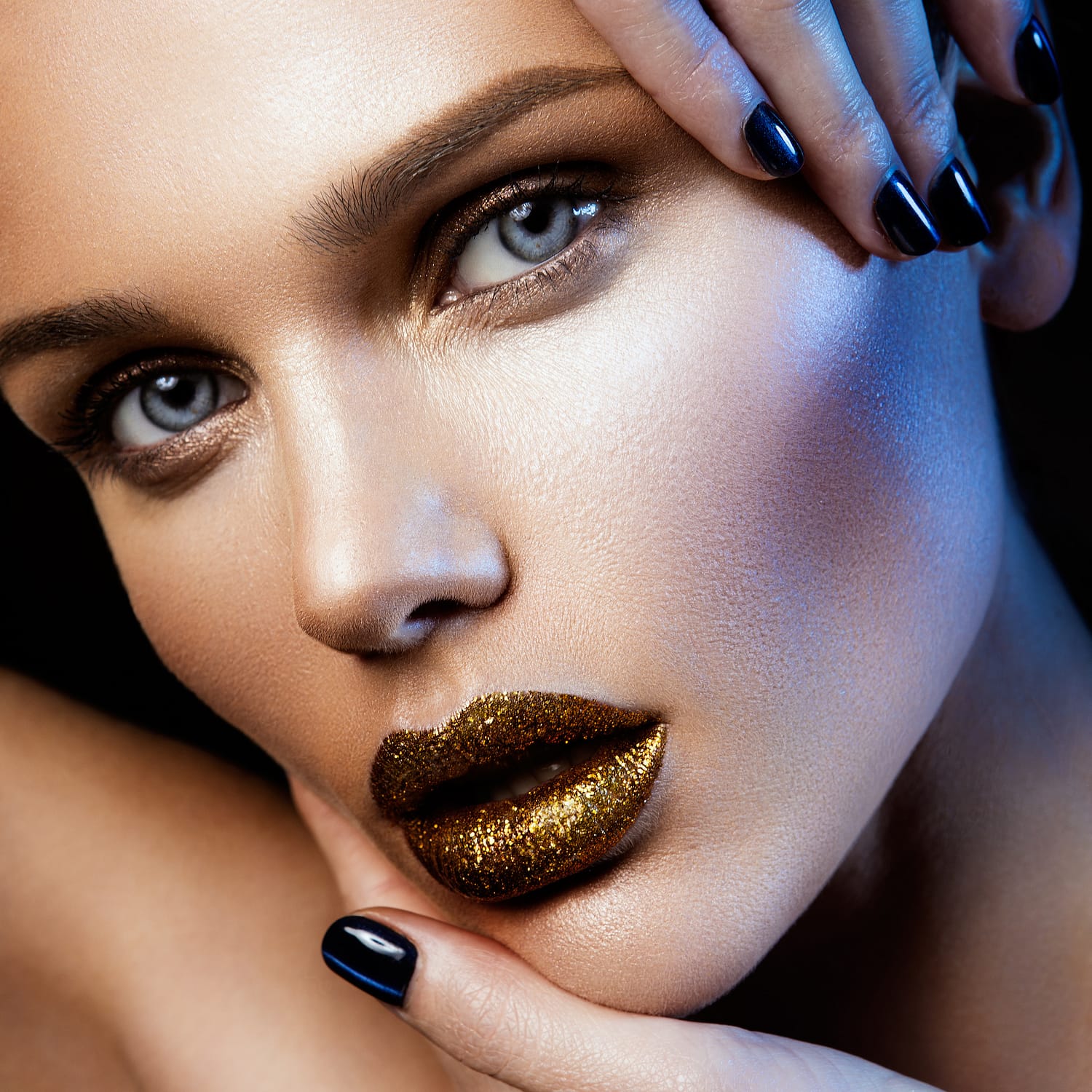 Fillers
We carry a variety of dermal fillers to meet all of your beauty needs. Get instant fullness and correction of treated areas by adding back volume and structure to the face without going under the knife. We provide comprehensive facial assessments and personalized treatment plans to help restore your natural, youthful appearance.
Chemical Peels
Chemical peels are a great way to rejuvenate the skin and improve your overall skin health. Our VI Peel is different from most peels because it is a high quality chemical peel that is safe for all skin types and tones.
FaciaL Contouring
Perfect your profile and give your make-up pallet a rest with advanced, non-surgical facial contouring options. Using dermal fillers and/or a combination of neuromodulators, we can quickly change many aspects of the face or focus on one area in particular. From elongating the chin, perfecting the jawline, adding fullness and height to the cheeks to slimming and contouring the lower face the possibilities are endless and essentially painless.
Body Contouring w/ Kybella
Permanently remove unwanted fat with Kybella treatments. Once the fat is gone, it's gone for good! Kybella is a great way to get rid of stubborn areas of fat on the face and the body. Reduction of fat leads to a slimmer more contoured appearance. This treatment can also be combined with fillers and neuromodulators on the face for the ultimate contoured look.
Microneedling + Aquagold
Medical grade microneedling, also known as collagen induction therapy, helps to smooth out and perfect the skin. By creating microchannels in the skin at a variety of targeted depths, new collagen, elastin, and other healing factors are produced allowing the skin to tighten and rebuild. These microchannels also allow for deeper penetration and better absorption of select skin care products. The combination leaves the skin more taut, smooth, glowing, and nourished.
Dermaplaning
Dermaplaning technique is used to eliminate dead skin and fine vellus hair from the face and jawline. The treatment allows for smoother more glowing skin. With exfoliated skin free of hairs, skin care products are more easily absorbed meaning you get the most out of your skin care regimen by adding dermaplaning to your routine. Additionally, make-up goes on smoother again adding to the post treatment glow!
Cosmetic Thread Lifts
Lift and tighten everywhere! Les Encres Cosmetic Threads are an exciting new addition to the tool box at Glam + Glo Medical Aesthetics Lounge. They meet an unmet need in aesthetics in that they actually lift the soft tissues of the face and neck with a basic, in-office procedure with little to no downtime and with excellent results for loose and sagging skin – to restore the "V" shape of the face. With this innovative treatment, the lower third of the face – being more challenging to treat with Botox® or fillers – can be restored to its younger contours with long-lasting results.